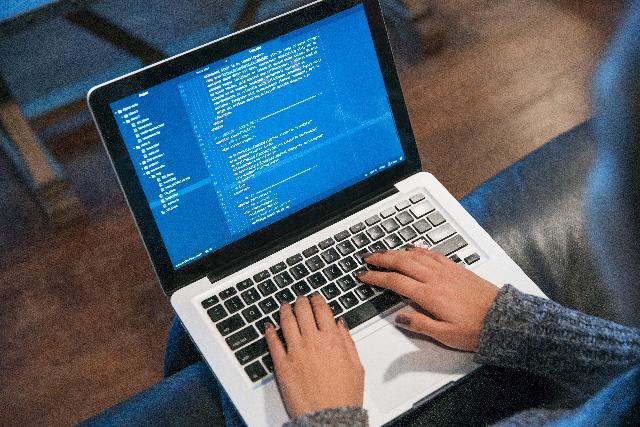 GSX consulting offers a wide array of hosting services, ranging from small personal websites, to full commercial or merchant solutions.  Whether interested on an enterprise scale secure site, with maximum storage, or just a simple website, we at GSX can provide you with the needed tools and reliability to help your business meet or exceed your hosting needs. 
To fully meet your specific needs, and to keep in line with your own specific budget; our infrastructure offers the flexibility of using a basic templates, all the way up to creating fully customized web solutions. Rest assured that you as a customer can fully depend on our continually updated servers for the latest in technology and continuous dependability and reliability. 
Our hosting facilities can fully scale, so that when your website needs grow, you can fully depend on having complete flexibility of our modular server architecture. GSX provides the reliability you demand for all your hosting and website needs, at a price that fits your individual budget. Please contact us for more information, and a free online quote.