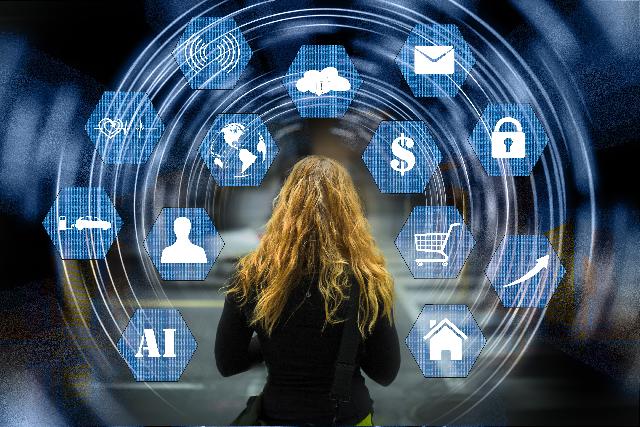 Some businesses thrive on commercial packages to meet their operational everyday needs. GSXTEC systems can leverage Open Source solutions within your enterprise to help reduce the cost of your overall IT footprint. 
We use tools such as Linux, MySQL, PostGreSQL, Apache and many others to implement full scale systems within your organization to help manage File Systems, Directory and Email needs, and even CRM/ERP replacement/implementation solutions.
Please feel free to contact us and we will walk you though some sample solutions.